Heating cables for medical, pharmaceutical and cosmetics
Prepare optimum conditions in which to develop, produce or administer medicines, prostheses or creams by keeping control of molecule conservation temperature indicators and excipient viscosity. FLEXELEC has developes dedicated heating products for this application: heater cable with PVC and silicon insulation, heater mat, drum heater. Download our datasheets or contact us for more information.
Please see below to find more information about our heating products for this application: FLEXUNIT® heater cable, FLEXDRUM® heater drum and FLEXMAT® silicone heater mat. You can also download our brochure dedicated to the industry, you will find the main example applications of our trace heating cables, heating tapes, heating mats, heating cords and other flexible heating elements.
FLEXELEC Expert manufacturer of flexible heating cables and elements for all kinds of temperature maintenance.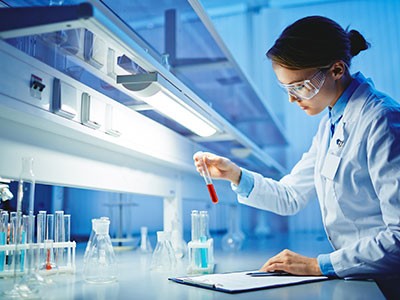 Products for this application