Our heating solutions
Rail transport is one of FLEXELEC's key areas of expertise. Innovatory solutions are proposed for an environment in which reliability and safety are paramount. FLEXELEC has developed specific flexible heating cables, heating cords, mats and plates for the railway industry. Examples of applications (more details via the links below): railway switches, metros, trains... Don't hesitate to contact us for other specific applications in the rail sector.

For more information please download our dedicated brochure for rail infrastucture and rolling stock, you will find many application examples of our heating cables, heating tapes, heating mats, heating cords and other flexible heating elements.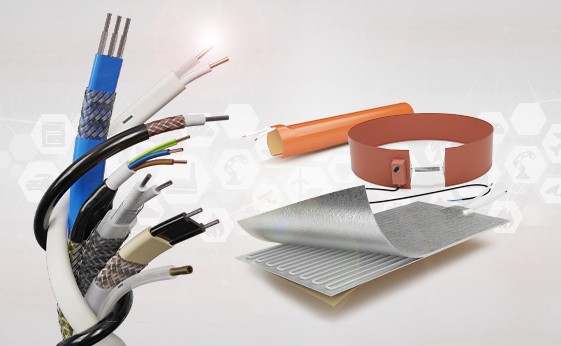 for railway infrastructure and rolling stock
Main applications of our heating cables and elements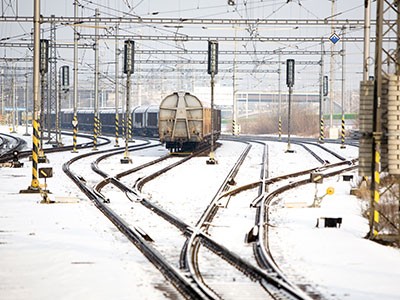 Prevent snow and ice on railway switches with a heating cable.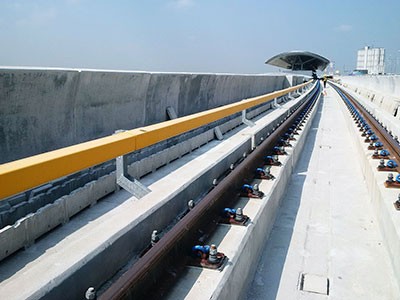 Prevent ice or frost on the third rail with heating elements.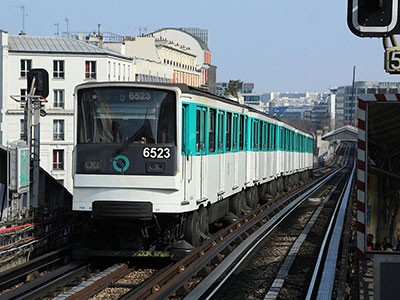 Make sure that tires adhere properly with a heater.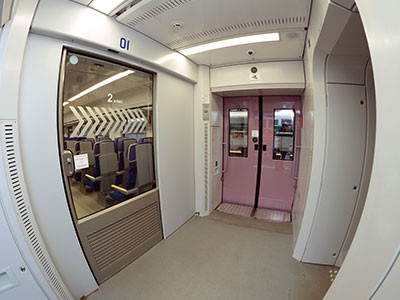 Keep free from ice and snow the coach entrance vestibules with heating cables.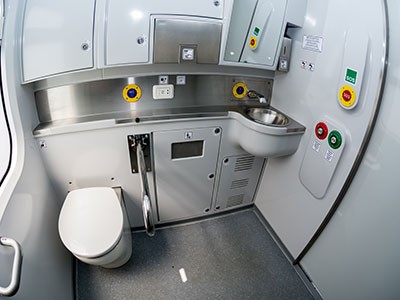 Protect pipes and tanks from low temperature with heating mats.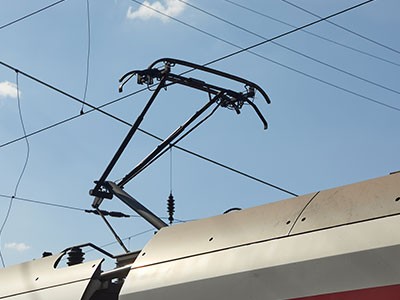 Secure the system that unfolds the pantograph whatever the climatics conditions are with a heating mat.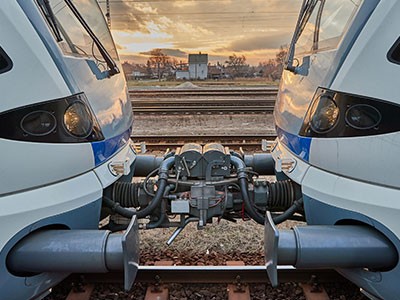 Freeze protection of the coupling and the cover plate which protects it with a heating mat.