See more information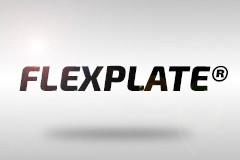 During winter periods, FLEXPLATE® products avoid the accumulation of snow and black ice on rail equipment. Flexelec manufactures heating plates adapted to the dimensions of railway switches and other systems installed on the railway. These heating elements contribute to the good operation of trams and trains in extreme conditions. FLEXELEC's range of flexible heating elements is manufactured in accordance with quality requirements, not only from the technical standpoint, but also in the way in which our different departments work closely with each other and with our clients. The thermal, electrical, chemical and mechanical characteristics of our products are designed, validated and checked in our laboratory throughout the manufacturing process and then monitored during the years they are in production for optimum safety and traceability.
Our heating cables and elements
FLEXPLATE®
Heating plates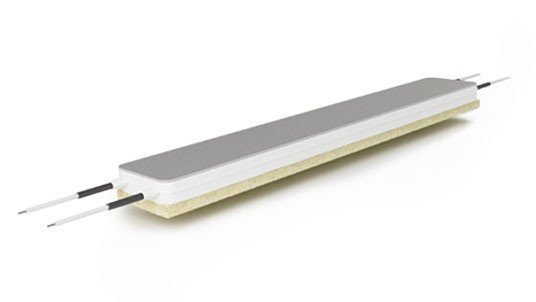 Heating plates are specially designed for protecting railway switches from freezing.
They are fixed by means of stainless steel clips.
Several plates can be connected in series (15 maximum). Connections between plates are made by means of tubular connectors and heat-shrink sheaths. To ensure that these heating elements enjoy a long service life, we recommend using a control device.
View product
Get your free and personalised quotation
Contact us