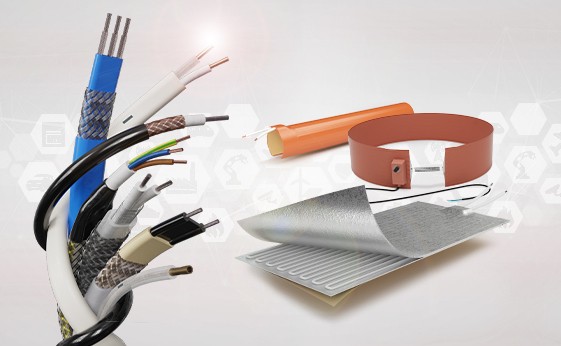 Solutions for all kinds of temperature maintenance
Since 1982, FLEXELEC designs and manufactures flexible heating elements intended for electric heat tracing, temperature maintenance and frost protection: constant wattage heating cables, self regulating heating cables, serial heating cables, heating cords, heating tapes, heater mats, crankcase heaters, floor heating cables ...
The flexible heating elements designed by Flexelec owe their efficiency to three main characteristics:
They can physically adapt to the most complex shapes for optimal energy and heat efficiency
They are easy to fit, which means that they can be used quickly to equip installations in which space is at a premium.
In most situations their operating costs, in relation to the investment involved, make them the most economical option. This is due to the fact that they are made on request.
Key figures
1st
French manufacturer of flexible heating cables and elements
4
Production sites in the world
3
Business development subsidiaries
At your service
Every day our engineering and technical staff work on developing new versions of our products to meet with the  most demanding needs.

Our ability to understand and adapt to the problems you are confronted with means that our product ranges  are  constantly  being  renewed  and enriched in the quest for relevant and long-lasting solutions.

Choose Flexelec, and you will soon see that you are at the focus of our attention.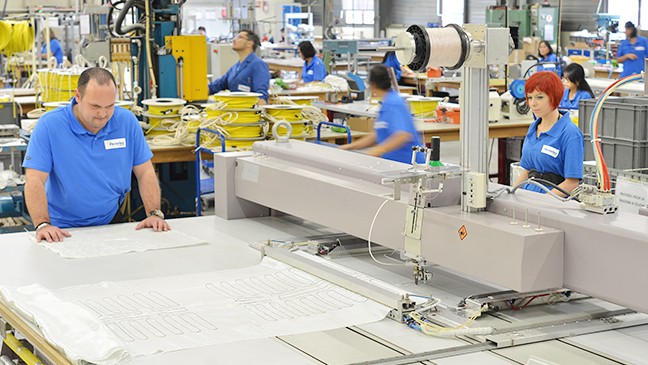 FLEXELEC is a subsidiary of the international OMERIN Group and benefits from the dynamism of its 1,700 employees.