See more information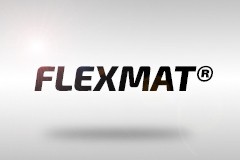 FLEXMAT® heating products range ensures uniform heat distribution. Aluminium heater mats are especially suitable for many different applications, thanks to their low thickness and their custom manufacturing. There are many possible options with silicon and aluminium heater mats to answer your needs. FLEXELEC's range of flexible heating elements is manufactured in accordance with quality requirements, not only from the technical standpoint, but also in the way in which our different departments work closely with each other and with our clients. Certified ISO 9001, FLEXELEC is proud to add every year to the list of countries in which its products are certified. This is just reward for our active policy and everyone's involvement.
Our heating cables and elements
FLEXMAT®
Aluminium heater Mat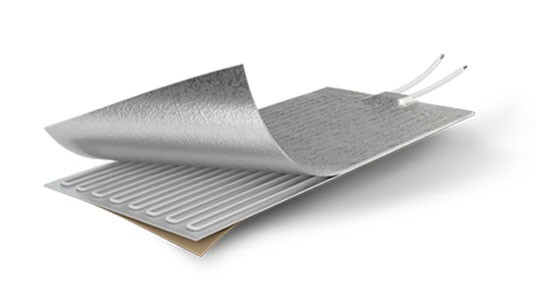 Aluminium heater mats are used in many cases where large surfaces are to be heated and the power required is relatively low, for protecting against freezing or maintaining at temperatures up to + 80°C. To ensure that these heating elements enjoy a long service life, we recommend using a control device.
View product
FLEXMAT®
Reference
T - TA - TV - TP
Silicon heater mats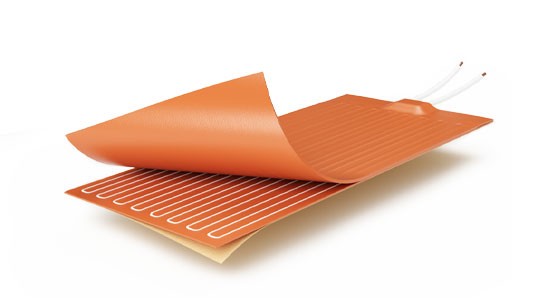 Silicon FLEXMAT are designed and manufactured on demand. Several solution like eyelet, hook, straps are available for fixation. We also provide curing on customer metal sheet. Other options: class 2, fuses, thermal limitors and a large range of sensors are available.
View product
Get your free and personalised quotation
Contact us