See more information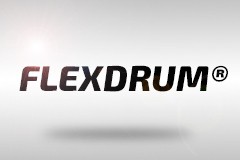 FLEXDRUM® drum heaters range is adapted to metallic drum heating. These heating elements are easy to install and stock in order to optimize productivity. Available in different sizes, these heating products are designed for many applications in the industrial area. FLEXELEC's range of flexible heating elements is manufactured in accordance with quality requirements, not only from the technical standpoint, but also in the way in which our different departments work closely with each other and with our clients. The thermal, electrical, chemical and mechanical characteristics of our products are designed, validated and checked in our laboratory throughout the manufacturing process and then monitored during the years they are in production for optimum safety and traceability.
Our heating cables and elements
FLEXDRUM®
Silicon insulated drum heaters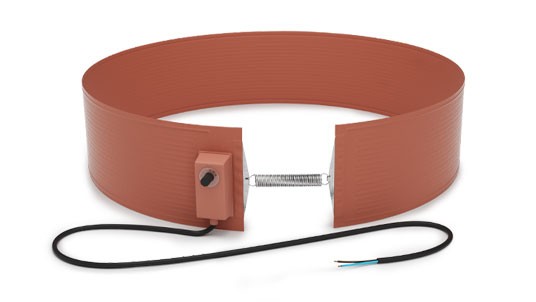 TCF and TCF/TV drum heaters are specially designed to heat the contents of drums of 30, 60, 120 and 200 litre capacity from around the outside.
They are recommended for obtaining relatively low temperatures with a fairly long heating time, or for maintaining medium temperatures.
A typical example is heating fluids to reduce their viscocity ready for pumping or transfer operations: glucose, honey, fat, wax and oil.
To reach the required temperature more quickly, drums can be heated or maintained at temperature with 1, 2 or 3 drum-heaters.
To ensure that these heating elements enjoy a long service life, we recommend using a control device, especially for TCF drum-heaters.
View product
Get your free and personalised quotation
Contact us