A reference guide
Our catalogue
Our catalogue is available on request in several languages and is up-dated on our website. It is intended to provide help with solving your technical issues. You'll find our complete range of cables and flexible heating elements for temperature maintenance systems. After the contents page, a guide organised by type of application will help you find your way around the catalogue and identify the products you're interested in.
The body of the catalogue presents the technical specifications for each product, including the following essential aspects:
the main application
an illustration of the product and the way it is built
the characteristics and options available as standard
the main ways in which the product can be used
highlights of relevant certifications or standards
any accessories or related technical advice
In the final part of the catalogue, glossaries and segmented questionnaires will help you take the first steps towards choosing the product which corresponds to your needs, and to find the answers to a number of technical questions for yourselves.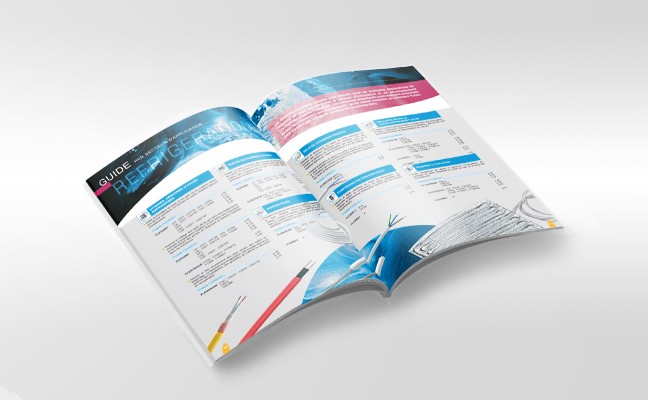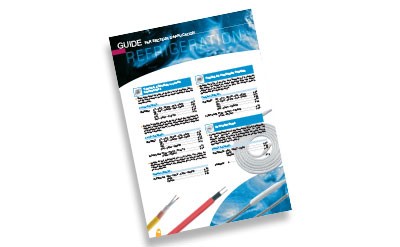 Refrigeration
Flexible heating elements are used for many applications in the refrigeration industry, which is a major area of innovation and development for FLEXELEC products.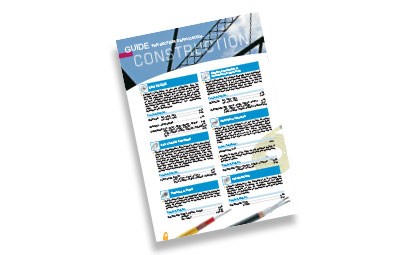 Building industry
People working in the building and public works sectors have to handle a great many situations in which it is essential to maintain constant temperatures.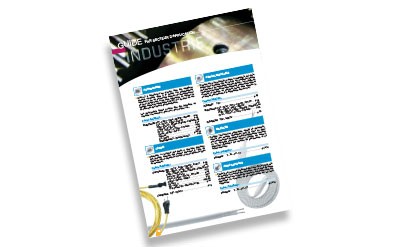 Industry
In an industrial environment, temperature control systems are essential for a number of manufacturing processes.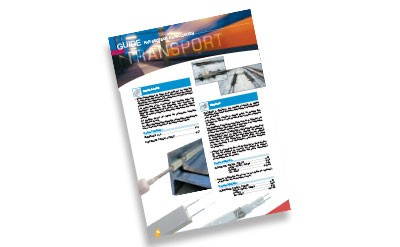 Transport
Rail transport is one of FLEXELEC's key areas of expertise. Innovatory solutions are proposed for an environment in which reliability and safety are paramount.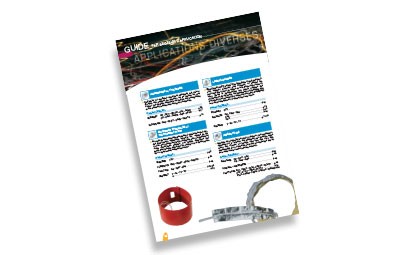 Miscellaneous Applications
FLEXELEC's strength lies in its ability to discover and innovate. Customised manufacturing is often a necessity.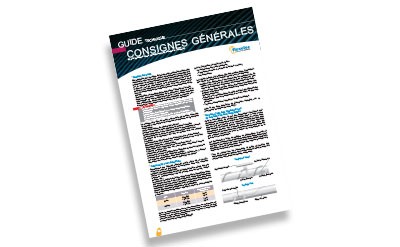 General installation instructions for flexible heating cables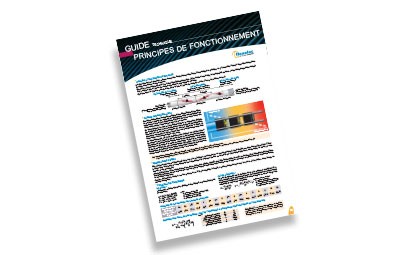 Operating principles
General Conditions of Sale