Heater cables and flexible heating elements for rolling stock
In coach entrance vestibules a build-up of snow and ice is a source of risk for passengers as the floor becomes slippery. Heating elements fitted in the floor eliminate this danger while also improving comfort for those passengers travelling in the vestibule. Flexible heating element could solve problems on the railway switches, metros and trains. Lots of vehicules and rail have problems during winter time or in countries with low temperature. 
Please see below to find more information about our heating products for this application: FLEXUNIT® heater cable, FLEXPLATE® heating plate and FLEXMAT® silicone heater mat. You can also download our brochure dedicated to the railway industry, you will find the main example applications of our trace heating cables, heating tapes, heating mats, heating cords and other flexible heating elements.
FLEXELEC Expert manufacturer of flexible heating cables and elements for all kinds of temperature maintenance.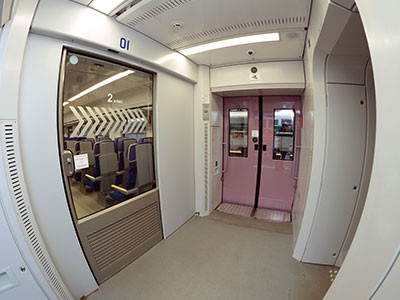 Products for this application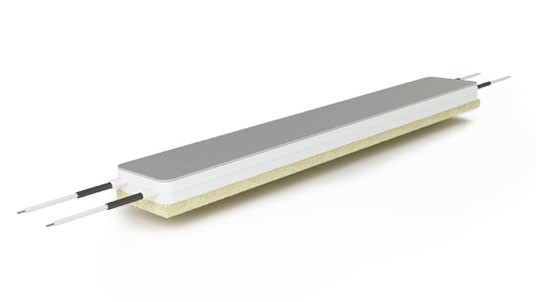 FLEXPLATE®
PLAHeating plates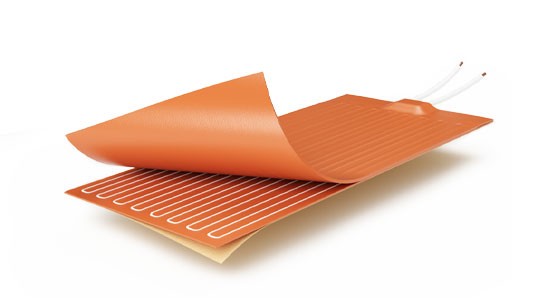 FLEXMAT®
T - TA - TV - TPSilicon heater mats