Heating cables for railway infrastructure
Prevent snow and ice from building up on railway switches to allow them to operate properly. The switches are heated by means of a heating cable held in place by a composite strip. Guard rails and slides are heated with plates fitted in strings so that the distance between them can be adjusted to focus power at critical points. This system makes it possible to reduce the installed power for each set of switches. Cables and plates for switches are fully sealed, with a particularly high insulation resistance.
Please see below to find more information about our heating products for this application: FLEXTRACE® parallel constant wattage heating cable and FLEXPLATE® heating plate. You can also download our brochure dedicated to the railway industry, you will find the main example applications of our trace heating cables, heating tapes, heating mats, heating cords and other flexible heating elements.
FLEXELEC Expert manufacturer of flexible heating cables and elements for all kinds of temperature maintenance.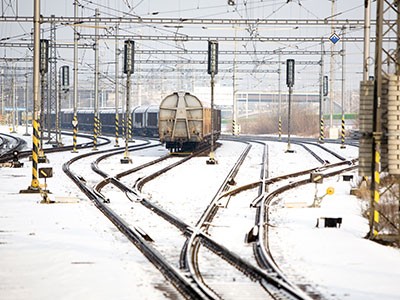 Products for this application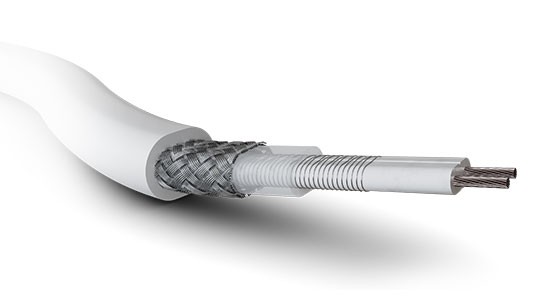 FLEXTRACE®
FTS3/IS - FTS3/IFHigh power constant power heating cables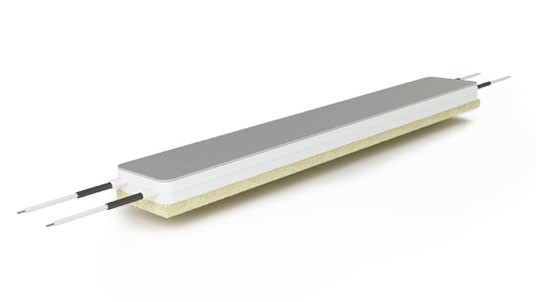 FLEXPLATE®
PLAHeating plates