Heating elements for industry
Improve casting and drying during operations involving plastic moulding or resin impregnation of composite materials. Heating by means of flexible elements optimizes output rates and also quality by moulding to the complex shapes of the supports used. FLEXELEC has developed dedicated flexible heating elements for this application: Silicon or fluoropolymer heating cord, heater cable and heater mat.

Please see below to find more information about our heating products for this application: FLEXCORD® heating cord, FLEXUNIT® heater cable and FLEXMAT® silicone heater mat. You can also download our brochure dedicated to the industry, you will find the main example applications of our trace heating cables, heating tapes, heating mats, heating cords and other flexible heating elements.

FLEXELEC Expert manufacturer of flexible heating cables and elements for all kinds of temperature maintenance.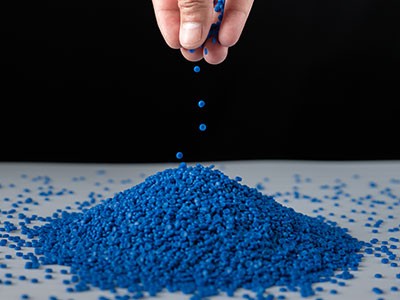 Products for this application