Heating cables for cold room floors
Maintain the temperature of concrete sub-bases by making a thermal barrier under the insulation. This prevents condensation which, as it expands due to freezing, could damage the floor of the building. The heating elements are used on refrigeration. The installation will be protected against risk of frost due to low temperature. 
Please see below to find more information about our heating products for this application: FLEXFLOOR® underfloor heating cables. You can also download our brochure dedicated to the refrigeration industry, you will find the main example applications of our heating cables, heating tapes, heating mats, heating cords and other flexible heating elements.
FLEXELEC Expert manufacturer of flexible heating cables and elements for all kinds of temperature maintenance.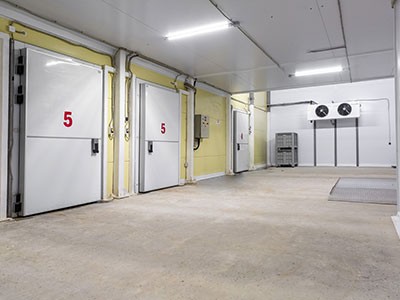 Products for this application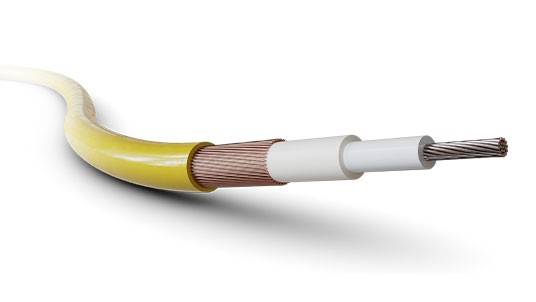 FLEXFLOOR®
KY - KYCYUnderfloor heating cables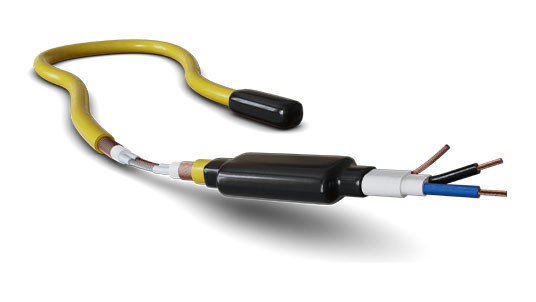 FLEXFLOOR®
KYCYRSeries cables for underfloor heating