Flexible heating elements for military applications
Protect on-board electronics in ships or planes, simulate heat sources for fine-tuning thermo-guided missiles: for such sensitive applications, customised flexible heating elements are used to attain extreme levels of performance and reliability.
Please see below to find more information about our heating products for this application: FLEXMAT® silicone and aluminium heater mats. You can also download our brochure dedicated to the industry, you will find the main example applications of our trace heating cables, heating tapes, heating mats, heating cords and other flexible heating elements.

FLEXELEC Expert manufacturer of flexible heating cables and elements for all kinds of temperature maintenance.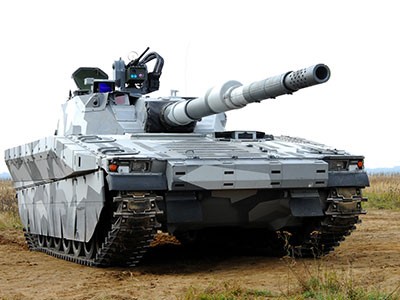 Products for this application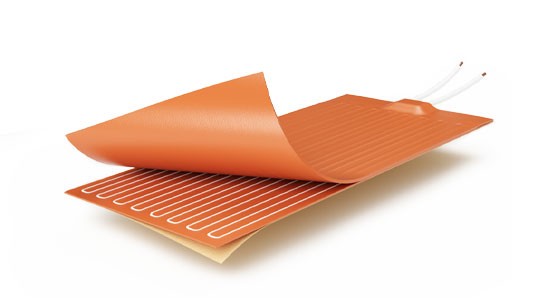 FLEXMAT®
T - TA - TV - TPSilicon heater mats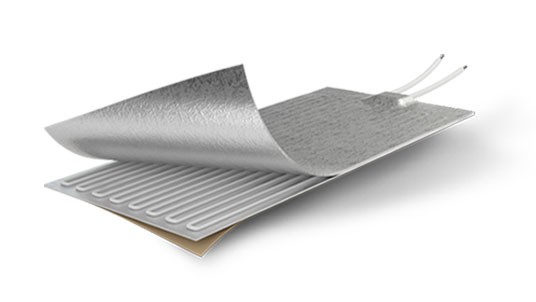 FLEXMAT®
AAluminium heater Mat