Underfloor heating cables for cold room floors
Prevent ice from forming on the surface of the floor by laying the heating cable in the top concrete slab above the insulation, at the entrances and exits of freezing tunnels, unloading docks, etc.
Please see below to find more information about our heating products for this application: FLEXFLOOR® underfloor heating cables, You can also download our brochure dedicated to the refrigeration industry, you will find the main example applications of our heating cables, heating tapes, heating mats, heating cords and other flexible heating elements.
FLEXELEC Expert manufacturer of flexible heating cables and elements for all kinds of temperature maintenance.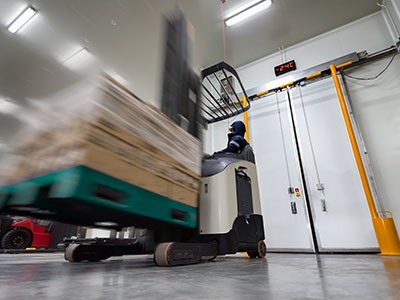 Products for this application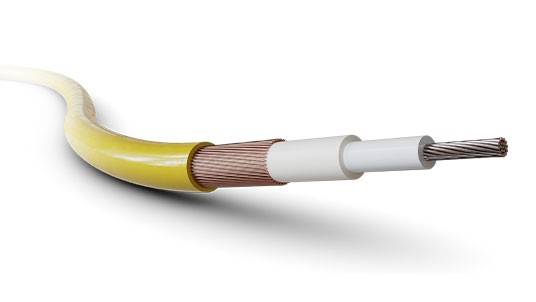 FLEXFLOOR®
KY - KYCYUnderfloor heating cables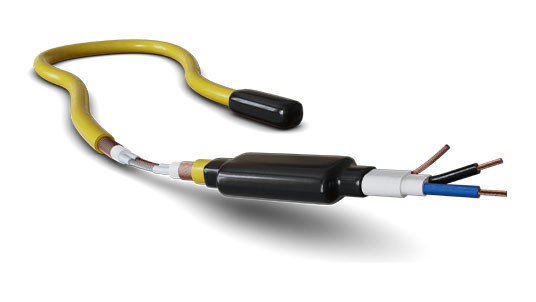 FLEXFLOOR®
KYCYRSeries cables for underfloor heating