Flexible heating cables and elements for refrigerating units and air conditioning
Protect fluids circulating in exchangers, pumps, collectors, tanks and piping from freezing, to guard against malfunctioning and flow interference.
Please see below to find more information about our heating products for this application: FLEXDRAIN® drain-line heater cables, FLEXTRACE® constant wattage heating cables, FLEXMAT® heater mats and FLEXBELT® heater belts. You can also download our brochure dedicated to the refrigeration industry, you will find the main example applications of our heating cables, heating tapes, heating mats, heating cords and other flexible heating elements.
FLEXELEC Expert manufacturer of flexible heating cables and elements for all kinds of temperature maintenance.
x
You need help to define your product ?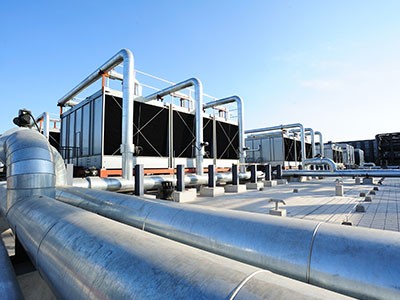 Products for this application