Flexible heating elements for miscellaneous applications
Sports equipment materials or the uses to which they are put are often a source of very special applications in which the flexible heating element is a real plus for manufacturers and users alike. Example: drying amateur or professional ski boots, manufacturing ice hockey sticks. Please see below to find more information about our dedicated heating products for this application: heater mats FLEXMAT®, heater cables FLEXUNIT® and parallel self limiting and constant wattage heating cables FLEXTRACE®.
Heater cable, heater tape and flexible heating mats could be designed on request. The list of applications are various : printing industry, weather forecasting, sport equipment, aerials. The extreme flexibility of Flexelec heating elements provides solutions on various of miscellaneous applications. Don't hesitate to download "the application guide" to find example applications of our flexible heating cables and elements.
FLEXELEC Expert manufacturer of flexible heating cables and elements for all kinds of temperature maintenance.

Products for this application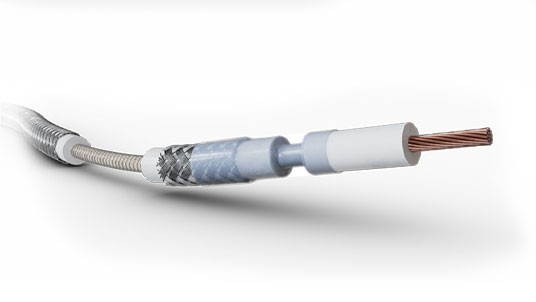 FLEXUNIT®
CS2 - CS2/T - CS2/I - CS2/TW - CS2/IWSilicon insulated heating cables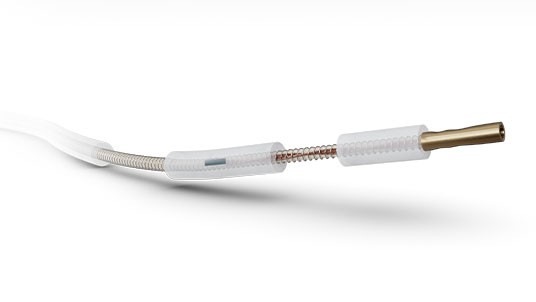 FLEXUNIT®
CS1Terminated silicon insulated heating cables