Flexible heating elements for research laboratories
Bring gas piping, vacuum pumps or baking analysis stands up to 450°C or 900°C, using the properties of glass fibre and silica fibre heating flexes and tapes. Prevent condensation at critical points in particle accelerators. State-of-the-art research laboratories are pushing FLEXELEC innovation to ever more high-performance developments. Please see below to find more information about our dedicated heating products for this application: heater mat FLEXMAT®, heater cable FLEXUNIT® and heating tape FLEXTAPE®.
Heating cable, heating tape and flexible heating element could solve lots of problems. The list of applications are various : aquariums, terrariums, laboratories, drinking throughs. Flexible heating element offers solutions on lots of miscellaneous applications. Don't hesitate to download "the application guide" to find example applications of our heating cables, heating tapes, heating mats, heating cords and other flexible heating elements.
FLEXELEC Expert manufacturer of flexible heating cables and elements for all kinds of temperature maintenance.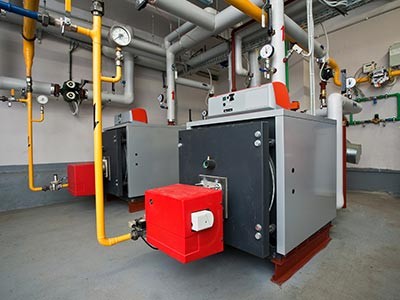 Products for this application