Heat tracing cables for petrochemical industry
Keep process temperatures constant, often in extreme conditions on account of the hydrocarbons being transported, or if the environment has been classified as a dangerous zone. The electrical heat tracing has in this case to be ATEX-qualified as explosion-proof, both for the cable and the junction boxes. The equipment traced can be gas or oil pipelines, conduits, tanks, pumps, etc
Please see below to find more information about our heating products for this application: FLEXTRACE® self limiting, constant power and serial heating cables (a complete range of heat trace cables for short, medium and long distances). You can also download our brochure dedicated to the industry, you will find the main example applications of our trace heating cables, heating tapes, heating mats, heating cords and other flexible heating elements.
FLEXELEC Expert manufacturer of flexible heating cables and elements for all kinds of temperature maintenance.
x
You need help to define your product ?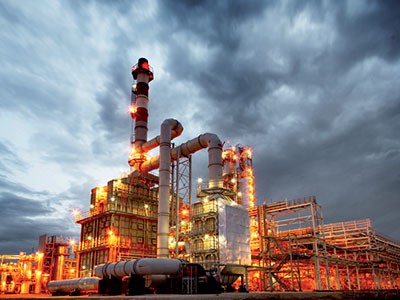 Products for this application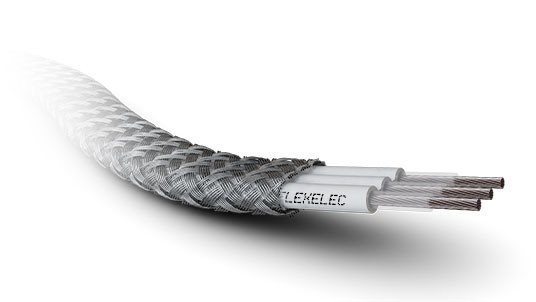 FLEXTRACE®
C1FS/I - C2FS/I - C3FS/I - C4FS/ILong line heating cables for rails, tracks and third rails